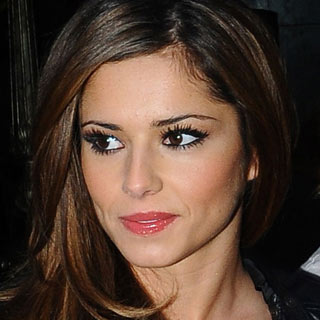 Singer Cheryl Cole, 27, fainted during a photo-shoot in North London studio on Saturday. A doctor rushed immediately and diagnosed her suffering from exhaustion and asked complete bed rest. Further tests revealed that she is suffering from vicious gastroenteritis bug (stomach virus).
Cheryl Cole has been working persistently since splitting with her husband Ashley Cole. She had earlier refused cancelling the shoot despite her ill health, insisting she was fine, though her poor health was clearly visible. As soon as she went under the lights she started sweating profusely followed by the collapse.
All we can say…Take care of yourself and Get well soon Cheryl.