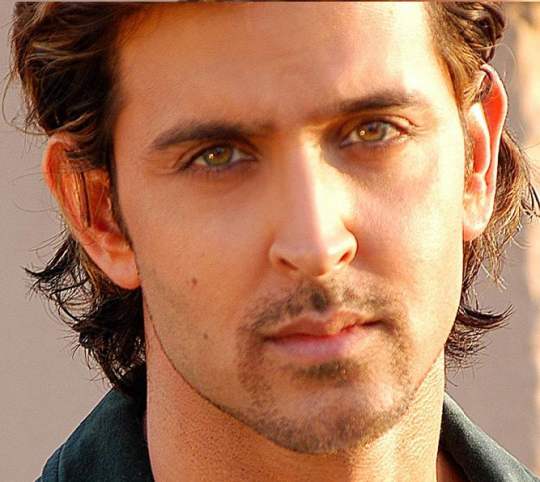 Papa Rakesh Roshan seems really concerned and worried about the safety of his son Hritik Roshan ans his family. Soon after the robbery that took place at Roshan's house on 30th July, Rakesh Roshan has increased the safety features by installing 9 CCTV cameras all across the three floor of his Juhu residence.
Rakesh Roshan has install all the 9 CCTV cameras in different positions and corners of his house including the kitchen, entrances and passages of all the three floors and monitors them himself just to ensure better safety.
Now that's what we call Papa The Great!!!