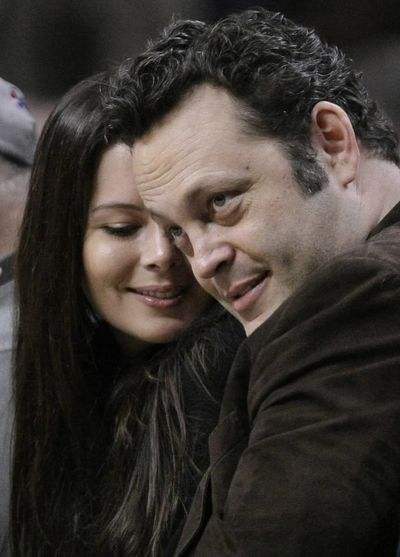 American film actor Vince Vaughn and wife Kyla Weber are expecting their first baby, reveals In Touch Weekly magazine. The couple got married earlier this January and last September Vince expressed his desire to have baby.
The couple is very excited about being parent's for the first time.
Congratulations to Vince and his family!!!
.