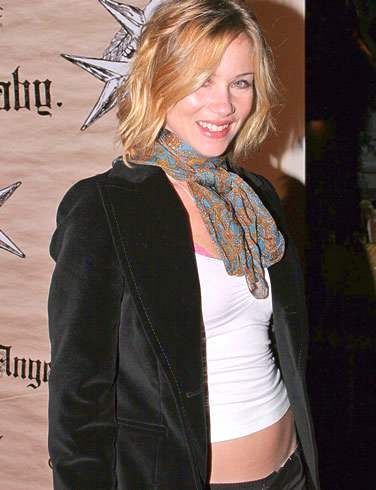 The Samantah Who star, Christina Applegate, 38, and fiance Martyn Lenoble are all set to welcome a baby in their life.  Christiana is expecting her child after battling with and defeating cancer for almost two years.
Christina is of high opinion about Martyn whom she maintains to be the " rock" of her life who helped her recover double mastectomy.
"I'm very grateful to Martyn for coming along at a time that he did because he's been my rock through all of this. He gave me something to really want to live for and something to smile about."
The two got engaged this year on the Valentine's day and the date of marriage remains undecided till date. Martyn is a bass player and founding member of a rock band, Porno.
.