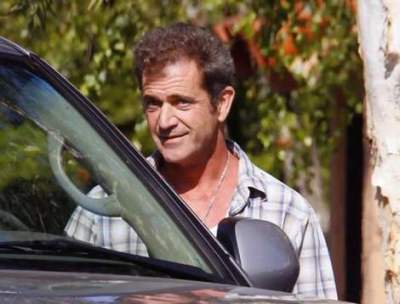 The 54-year-old actor had a formal visit from the Los Angeles County Department of Children and Family Services following allegations by his ex-girlfriend Oskana Grigorieva he assaulted her and their eight-month-old daughter Lucia.
According to the allegations, Mel punched Oksana in the head in a fit of anger while she was still holding Lucia hurting the small child on her chin but the accusation was denied by Mel.
Earlier this week it was reported by the Russian Singer that Gibson pulling a gun to her head, threatened to shoot himself, after shooting her, their daughter and the singers fourteen year old son Alexander.
Oksana,40, revealed to authorities that she was terrified and thought she was going to die and in between the act of rage and profanity she was still holding on to Lucia when she fell on bed as Gibson tried to strangle her.
.