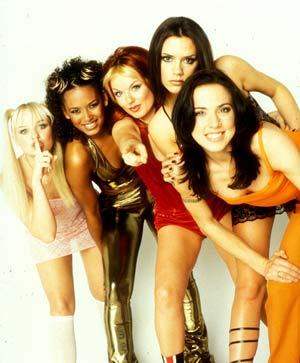 The previously rumoured return of the spice girls in the form of a sequel to their previous film 'Spice World' has been finally confirmed.
The sequel is to be produced by Judy Craymer of 'Mamma Mia!' fame and will see the reunion of the entire group that includes Emma Bunton, Melanie Brown, Geri Halliwell, Melanie Chisholm, Victoria Beckham and will be called 'Viva Forever'.
The Spice girls are excited about their new venture and have revealed that they have been planning the film for a long time but haven't been able to execute the project as something else always came up as well as Geri left but now after 13 years they are finally reuniting to which exclaims the enthusiastic Baby Spice that it has been a really long time but indeed it is always better late than never.
So true!