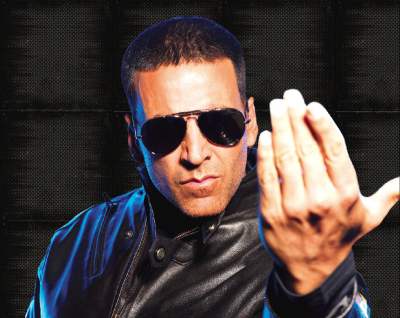 Bollywood's favourite Khiladi, Akshay Kumar is all set to go international with his new venture. Akshay is to co-produce an Indo- Canadian Film christened 'Break Away'.
The actor who is known to have a very commendable reputation in Canada and recently hosted a dinner for Dr. Manmohan Singh and Stehen Harper in between Premiers for both countries will soon turn producer in western direction with his film believed to star Emily Van Camp of 'Brothers and Sisters' fame and will be the directional project of Robert Lieberman.
Sources reveal that Akshay has been planning this international production with his home banner 'Hari Om' for a while now and which is to finally materialize in the near future.
.