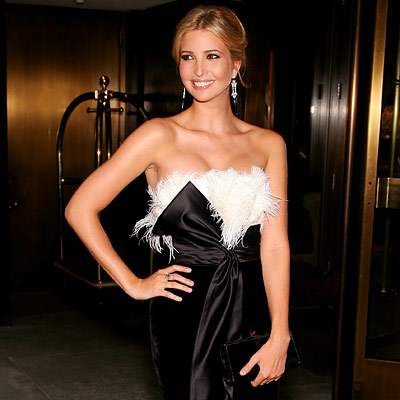 Ivanka Trump daughter to the American business magnate Donald Trump is all set to launch a new line of handbags.
Ivanka who is a successful jewelry designer, having a new shoe line in the pipeline is now ready to launch a line of bags. According to news feed on Twitter the designer wrote about her meeting with her partners for the collection and said that the bags were beautiful and the line would hit the stores in March.
When questioned about the price range of hand bags by her followers on Twitter, she said that the range would be completely viable to women of all income brackets.
According to an interview with People's magazine, Ivanka who is married to newspaper owner Jared Kushner says that she and Jared are not ready to start a family and both are currently concentrating on their respective careers, Jared is very supportive of her work and like father Trump encourages her to pursue her true passion, being 'real estate'.
.