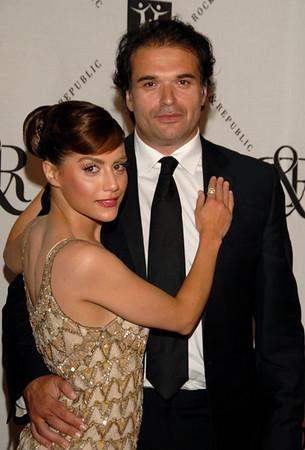 As reported by the PEOPLE, it is rumored that that Toxic mold might be the partial cause of the death of Brittany Murphy and her husband Simon Monjack.
All such reports have been denied by Brittany's mother Sharon Murphy, stating that the that toxic molds had no connection to the deaths of her daughter and son-in-law, she finds it completely absurd for the media to be spreading such absurd rumors, saying that the health department has never requested a home inspection for mold but if and when requested, she will comply to full cooperation.
Murphy's attorney said that there has never been any evidence of mold at the Murphy's residence and the couple suffered of pneumonia and severe anemia, taking the life Brittany in December closely followed by the death of her husband Simon in May.
.