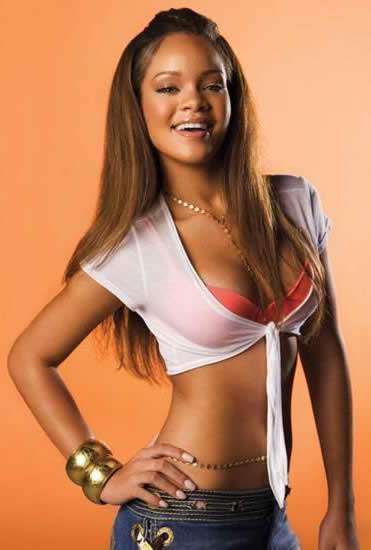 The sensational and ravishing singer Rihanna is all set to make her big debut into Hollywood with her forthcoming film which will be based on the board game 'Battleship.'
As per E! Online, the film is to be directed by Peter Berg who previously directed 'Hancock' starring Will Smith and Charlieze Theron. Rihanna will co star alongside Alexander Skarsgard of 'True Blood' fame.
The star whose music has formed the soundtracks of numerous films is currently busy planning the bachelorette party for close friend Katy Perry.
.