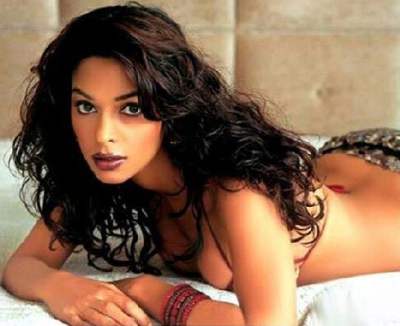 Mallika Sherawat has more to her name than just kisses and hot scenes that she shares with her co-actors on screen. This time Mallika has again made it big and different by bagging a role in the movie namely, "The Politics of Love". The actress is working with co-star Brian White. The movie is set during the Obama election, maintains Times.
We wish Mallika success and hope this time she doesn't appear for mere few minutes like she did in the movie" The Myth", though the role had set many a heart jealous of her achievement!!
We want to see more of you Mallika, the untapped talent that you are!
.