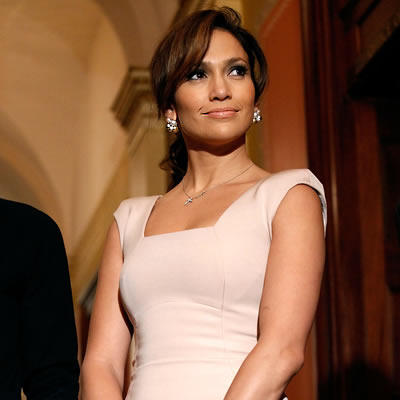 Ellen De Generes exit from the judge's panel opened the doors for for singer Jennifer Lopez. Appreciated for her warmness and positive feedback, Jennifer Lopez becomes the judge for the sixth season of reality show American Idol confirms Designerzcentral. Jennifer is excited and really happy.
In a statement to Access Hollywood, Ellen expressed her unhappiness with the job on Thursday.
Well, whatever the reasons might be, we are happy to see Jennifer as a judge.
.