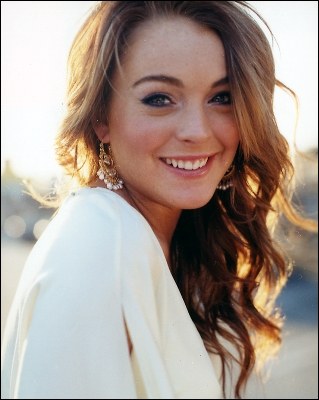 Lindsay Lohan who was serving a jail term at California's Lynwood jail was finally released on 2nd August early morning.
Lindsay, 24, was sentenced to a 90 days imprisonment at a hearing in Los Angeles on 6th July 2010 for violating her probation in 2007 drug case by not attending 9 court-ordered alcohol education classes.
Fortunately Lindsay served only 13 days against the ordered 90 days of imprisonment. Lindsay will now begin 3 months stint in rehab at the UCLA Medical Center.