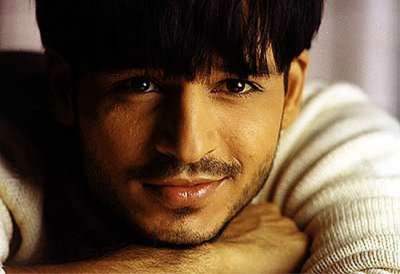 After his appearance in the latest IIFA Awards in Sri Lanka, Mr. Eligible bachelor of bollywood, Vivek Oberoi is back in the news. This time it's not for the charity but for his marriage. In an earlier interview Vivek mentioned that he would have no objections marrying a girl selected by his parents.
His and his family's search for a rocking better half has taken them to Priyanka Alva, a Banglore based girl. Daughter of  Nandini Alva, the well known daseuse and late Janta Dal(U) leader Jeevaraj  Alva, Priyanka has completed her studies in London.
It happens to be Nandini who played an important role in arranging things for them; however Padmini Ravi, Bharatanatyam dancer and choreographer who apparently is a close friend of Nandani refused to comment on this.
Vivek's previous relation with Gurpreet did not work out and thus their engagement was called off. Later he was linked up with Aishwarya Rai Bachchan, Neeru Bajwa and Vidya Balan.
Probably, the engagement happens to be in the first week of September and the marriage celebrations need to wait till October, sources add.
Maintaining the privacy, Alva family refused to comment on this and to-be bridegroom was not available for his take on the news.
We hope that this Prince has finally located his correct Saathiya.