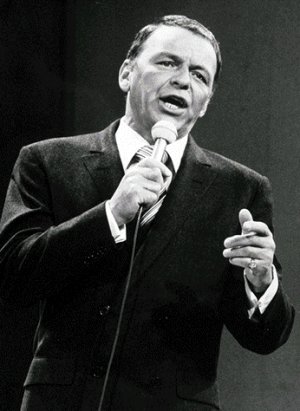 Frank Sinatra III, 33, son of Frank Jr., was recently in a critical situation after his fatal suicide attempt.
The corresponding paramedics found him conscious after the consumption of several pills. Reports add that the grandson of Frank Sinatra, the idol for many aspiring singers, was rushed to the hospital on Monday evening around 5 pm near his home at Los Angeles.
With his family members coming in large number to meet him, his condition is still unknown at the Downey Regioal Medical Center, Long beach.
One of the family members, Aunt Dorothy proclaims that it was a big setback but things were getting better. It was also brought to notice by her that he had a tough time in life. However his family would pull him out of it and get him back on track.