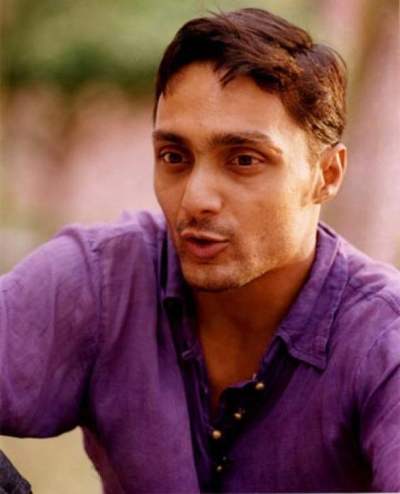 Onir's forthcoming film 'IAm' will see versatile actor Rahul Bose in the avatar of a homosexual. As per an interview with The Times, Rahul said that the experience of playing a homosexual was very interesting and edifying. It's not about the character being effeminate but it is about the continuous turmoil he undergoes and the speculation he faces due to something that should be completely his choice.
Given that sometimes it is indeed overrated but it is completely the way you look at it says the 'Jhankar Beats' star.
The star that has tried his hand at both commercial and serious cinema said that he enjoyed serious cinema more and would love to do an action flick but given his structure and action films being of such high budgets it isn't likely that anyone would invest in an action film starring him as the hero. He also added that he really dint mind starring alongside another actor given it is an action film.
Rahul commenting on Genre films said that there isn't really much of a market available for these kinds of films and that is more likely that in the future these films would merely end up directly on DVD's instead of the cinemas. The actor has two films set for release this year, 'Kuch Love Jaisa' and a horror movie called 'Fired'. The star is currently in the capital to walk the ramp for Designer Narendra Kumar. He said that modeling wasn't really his cup of tea and it made him really nervous but he still did it for his designer friends and for charity.