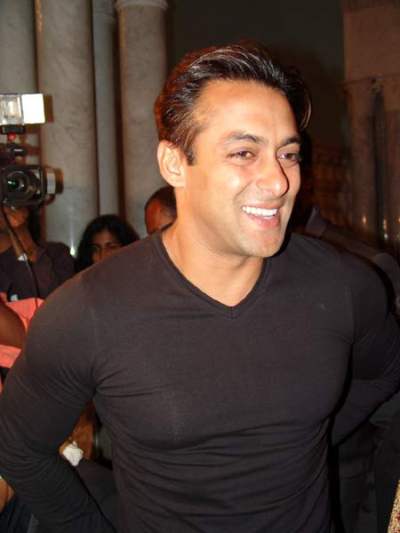 After the news that Bollywood superstar Shahrukh Khan is to host the next season of' Big Boss' to be aired on this October. It has been finally confirmed that Ace rival is going to be taking the hot seat previously that belonged to super star Amitabh Bachan. Earlier it was rumored that Big Boss would be either hosted by 'King Khan' or 'Khiladi' Akshay Kumar but Entertainment channel Colors source reveals that the seat is actually been taken by none other than 'Salu'.
'Big Boss' which is based on the UK based reality series 'Big Brother' hosted by Russell Brand, a series that saw Shilpa Shetty's sweet victory. Shilpa preceding Arshad Warsi has also hosted a season for Big Boss.
Big Boss is reality show which sees a bunch of celebrities under continuous surveillance locked up in a secluded house over a period of three months with no contact to be established with the outside world.