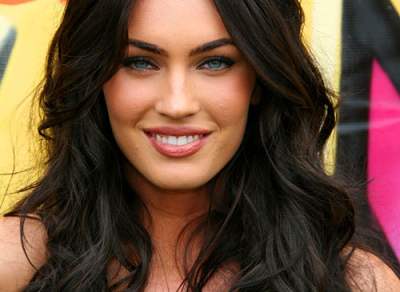 Eminem and Rihanna's highly anticipated single, 'Love The Way You Lie' that features Megan Fox of 'Transformers' Fame also co-starring 'The Lord Of The Rings' Star Dominic Monaghan, is scheduled to release today- 5th of August 2010.
The video directed by Joseph Kahn, is about a couple entangled in a highly abusive relationship. Talking about the video, Eminem said that since it was such a sensitive issue, it needed to be handled with care. Rihanna and the cast worked really hard to get it done in the right way.
Megan on the other hand, was so influenced by the video, that she donated her share to a welfare home called Sojourn House.  It provides shelter for women and children who have faced an abusive relationship so as to help them cope with their past and rebuild their future.
Good job Megan!