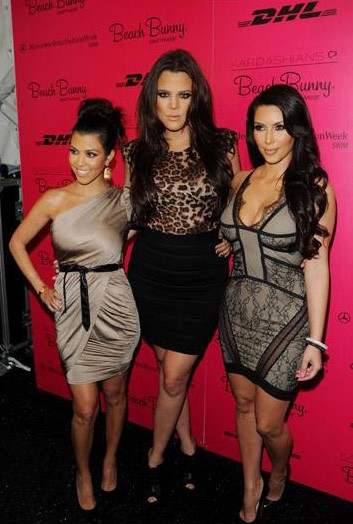 Merchandising now has an all new parameter for expansion as the Kardashians have paired up with an Australian designer for further projects.
An all new collection of apparels and accessories will be put up by the 'K Babes' along with Jupi Corp of Burno Schiavi.
Kim has always awaited such a huge contract. This partnership is very important for them as they just want to be on the top of the charts. Also Khole, another member of the team says that she along with Kim and Kourtney know it all about fashion and is quiet sure that these collections can be displayed again and again.
The trio is all set to hit the ramp.