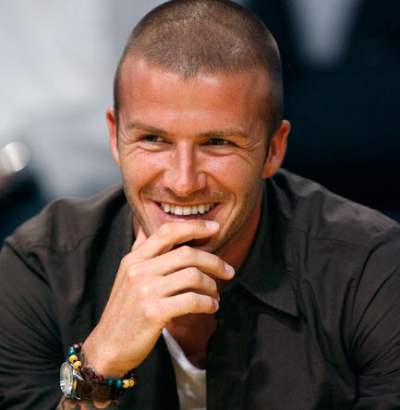 Soccer sensation, David Beckham is all prepared to open a new pub located at Los Angeles named The Queen Vic. The superstar moved to America around three years backs after having a deal with the Galaxy team to play.
TV chef Gordon Ramsay will be associated with the pub and Beckham decided to name the pub after his loving wife, the real spice girl in town, Victoria. His close friends have been around with the proposal for quite a long time.
The entire theme will have ideas of David and his associates.  They completely believe that this English venture will surely be a great success among the localities.