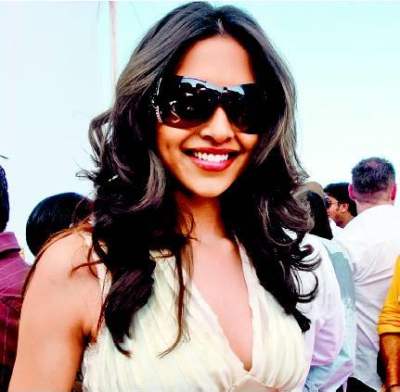 The cupid seems to be playing its role quite well these days. At the recent occassion of Salman Khan's sister Arpita's birthday, it was more over love in the air.
Sources reveal that Deepika Padukone was spotted with Siddhartha Mallya in the party, while Salman's ex-girlfriend Sangeeta Bijlani was all time together with him. Romours of Deepika being with Siddhartha is quite hot these days in the industry and this apperance together has added more fire to it.
Reports also state that Deepika & Siddhartha were together through out the party and left early together. Whereas Sangeeta was noticed a bit lost in her own world. Well, for now, we hope that the cupids conspiracy comes out with a bang.