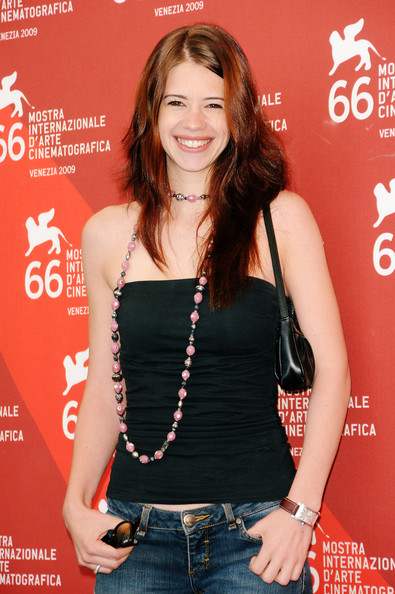 Problems are not ending with Anurag Kashyap these days. His new movie is already in news these days, even before its release. Now, to add up to it some of the sensual scenes and certain scripted dialogue of the actress Kalki Koechlin have been leaked on net.
His movie "That Girl in Yellow Boots" has already received praise overseas. The movie revolves around the Kalki and her search for her dad, which lands her up at a massage parlor. The three scenes, each of around six minutes, of the movie which has been leaked are quite sensual and bold.
Reports state that this might have happened during its screening at either of the world premieres. Well, for now all we can hope is that this may not affect the director's mind set.