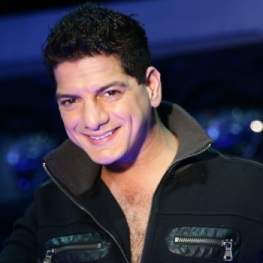 DJ Aqueel is all set to start his own night club at Delhi. Sources say that the DJ may be coming up with an amount of around 30 lakhs as the rent of the vicinity. A huge amount of must say.
The night club is in collaboration with Gagan Dhawan and its inauguration will be carried out on 20th August at a five star hotel. The grapevine also states that Shah Rukh Khan may be a part of the inauguration.
For all the night life lovers, it will be a sure blast!