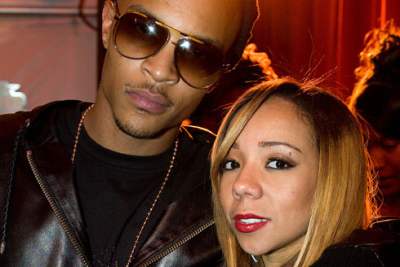 The well renowned rapper T.I was recently spotted at the special screening of "Takers" on August 9th along with several superstars of the industry.
However, when T.I was asked about his take on his marriage, he preferred keeping quite. He married Tameka "Tiny" Cottle round a month ago. It's known that T.I prefers to keep his personal life, quite personal.
All he had to say was that they are very happy being together.