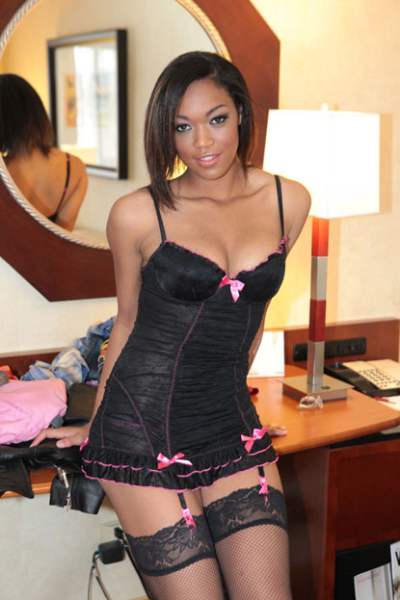 Montana Fishburne, 18, daughter of Laurence Fishburne debuts in an adult movie to be released on Tuesday. Montana reveals about her passion of doing it to UsMagazines.com. This was something she wanted to do since she was 16. She didn't want to tell this to people because she was scared of their reactions.
Montana never wanted to follow her father's footsteps as an actor. She never wanted to be an actress.
Montana first filmed her adult video after she turned 18 and she loved it and wanted to do more.
She approached Vivid porn company with the video to release it and now she is in talks with Vivid to make a follow-up film.
Montana adds that she has no intention of hurting her father and family by entering the porn industry. This was something she always wanted to do and she is confident that her father will support her and her decision.