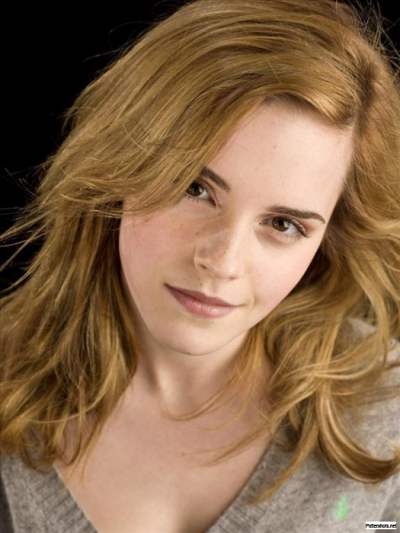 Emma Watson's representative recently cleared the air about the actress being a part of the race to be the actress in the upcoming adaptation of "The Girl with The Dragon Tattoo".
Reports earlier stated that she is trying hard to get into the movie after her appearance in Harry Potter movies which took the lady to some great height. Her fight for the lead role was with some other Hollywood hotties like Carey Mulligan and Ellen Page.
However the spokesperson denies all such rumors.