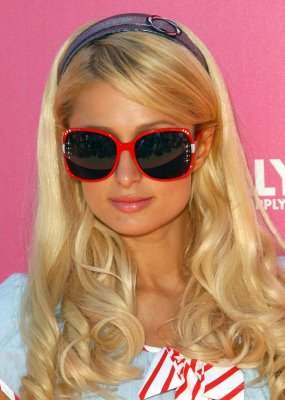 Hotel heiress Paris Hilton has been sued by Hairtech International (hair extension company) for a whooping $35 Million, reports Associated Press.
Hairtech International alleges Paris did not keep up with the conditions of her contract with the company to wear and promote their product. She rather wore a competitor's hair extensions.
The company files a lawsuit claiming Paris was spotted on television and magazines wearing their competitors' hair extensions. It also claims that Paris missed a launch party in the year 2007 while she was serving a jail term. The company invited around 600 hair extension experts for the launch and her absence ended up costing the company $6.6 million in potential revenue.