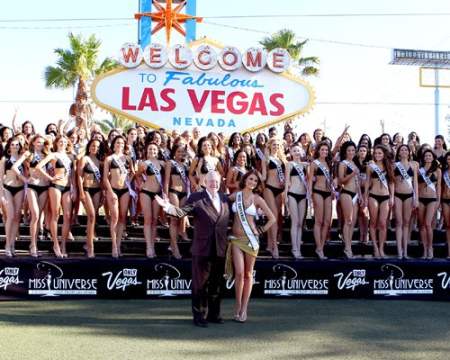 Las Vegas is gearing up to host this year's Miss Universe Pagent to be held on 23rd August 2010 at the luxurious Mandalay Bay Resort and Casino.
A photo-shoot of 2010 Miss Universe contestant in Las Vegas, Nevada on 11th August with Miss Universe 2009 Stefania Fernandez heading the event joined by Erika Paola Gutierrez and Mayor Oscar B. Goodman.
The show will be hosted by rocker Bret Michaels and NBC Today co-anchor Natalie Morales to be be aired live on NBC from 9-11PM/ET.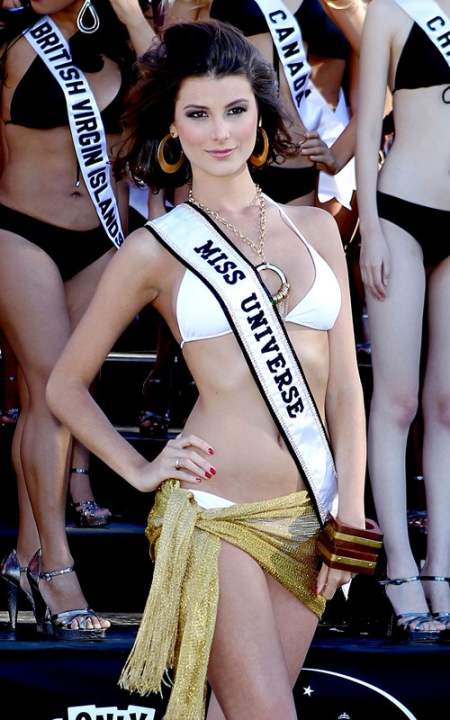 Stay tuned for more information.