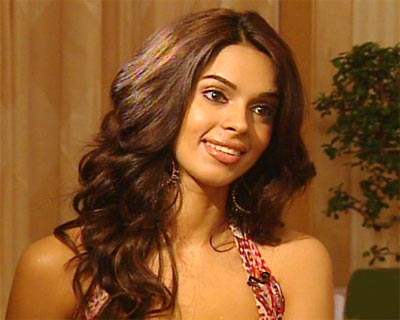 The hot and sensational Mallika Sherawat is now in a mode to do a horror film. She got the script in US and is extremely delighted to be a part of it. She had received several offers because of her role in her movie 'Hissss'.
Mallika mentions that she had a view of the script and is ready to work along with the director, Jennifer Lynch. She also states that her career will surely take a bright turn after this.
Mallika recently signed a movie with Amitabh Bachchan also. She has been in US for more than a year by now. Hope things work out well for her.