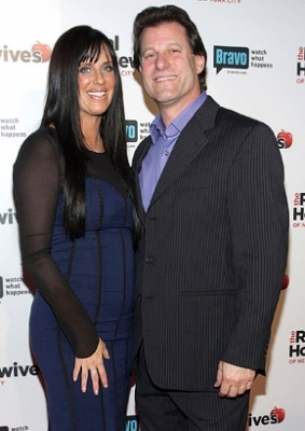 American matchmaker and television producer with her own Bravo TV show called "The Millionaire Matchmaker", Patti Stanger, called off her engagement to Andy Friedman, 51, on Saturday.
They both got engaged last May, when Friedman presented Patti with a 4-carat heart shaped diamond in a white-gold setting. Patti twittered that she has ended her relationship with Andy. It hit her hard that she wanted kids in her life.
Patti is now all set to expand her matchmaking business to NYC for the fourth season which is in production stage.