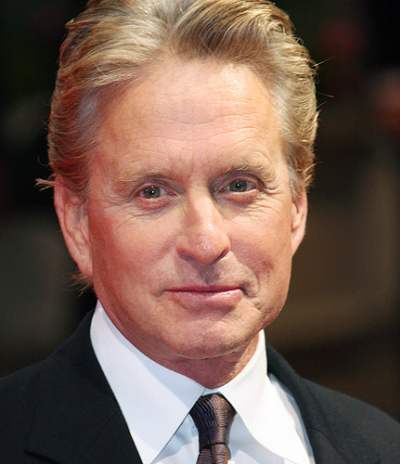 Sixty-five-year-old, Michael Douglas, has developed a tumor in his throat. It's unknown if the lump discovered in his throat is malignant or benign, the doctors expect Douglas to make a full recovery, reports PEOPLE.
The Oscar winning actor, in a statement said that he is very optimistic.
Married to actress Catherine Zeta Jones, Michael has two children, Carys Zeta and Dylan Michael.
We pray for a quick recovery!!!