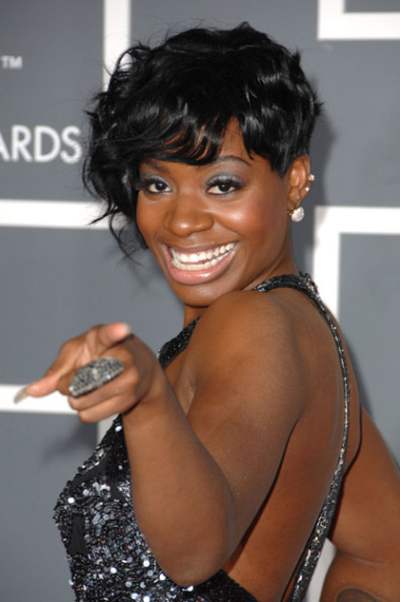 Leaving behind all the problems that she faced in the previous week, Fantasia Barrino moves ahead with her music carrier. The singer is all set to perform on 'Good Morning America' on 24th August. She will also spend a couple of weeks for her new album 'Back to Me'.
The season 3 American Idol, was hospitalized following an overdose of Asprin last Monday night and was discharged from the hospital after two days.
The twenty-six-year old singer in a statement released on Monday night thanked her fans for their prayers and support during the challenging time.
The singer adds, "It has given me the motivation to get back to work. I put a lot of blood, sweat and tears into this album (Back to Me) and I pray that everyone enjoys it as much as I do."