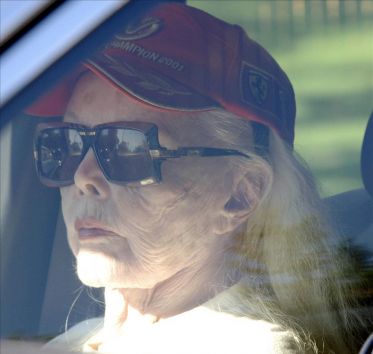 Zsa Zsa Gabor, 93, has been battling some health issues since a month. She underwent a surgery to get blood clots removed on Saturday. Fearing she would die soon, Gabor asked to see a priest for her last rites.
Gabor was discharged from the hospital and is now at her home in California. Still fragile, Gabor is under medical supervision.
We pray for her quick recovery!!!