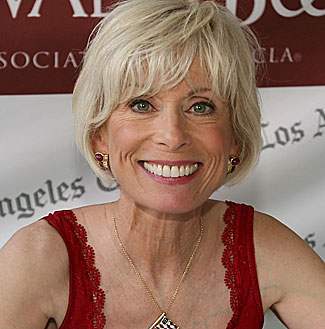 Dr. Laura Schlessinger has made up her mind of quitting her radio show once her contract is over by the end of this year. The talk show host recently apologized for saying N-word (11 times) to a caller on the air, made the announcement on 'Larry King Live', CNN, mentioning that she wants to "regain her First Amendment rights."
Dr. Laura said she is not quitting or retiring. She just wants the freedom to say what's on her mind and in her heart and what she thinks is useful and helpful without somebody getting annoyed.
Dr. Laura had previously in 2000, passed negative comments about homosexuality on her television show which provoked gay activists to campaign to get her off the radio show.