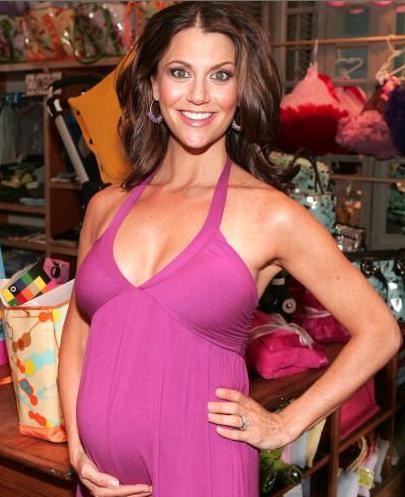 Television personality Samantha Harris is expecting her second baby, reports PEOPLE.
'Entertainment Tonight' correspondent Samantha married to Michael Hess, gave birth to daughter named Josselyn Sydney Hess in September 2007.
Samantha Harris, 36, is very excited  to see her second child playing with daughter Josselyn. Samantha told that Josselyn is very excited and tells her every day the different things that she is gonna teach the new baby.
Congratulations to Samantha and Michael!!!