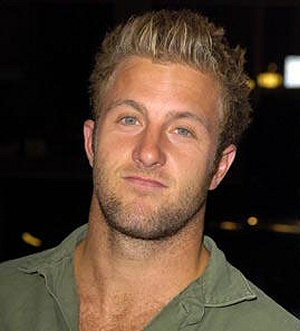 American actor Scott Caan, 33, was hospitalized following a knee injury, sources report New York Post.
The accident happened while the actor was on shooting on a location in Hawaii for his upcoming 'Hawaii Five-0' TV remake. Scott was immediately rushed to LA and underwent an immediate surgery.
Scott's surgery is to be included in the story reports a spokesperson for CBS to NYP.
The actor is expected to return to the set soon.