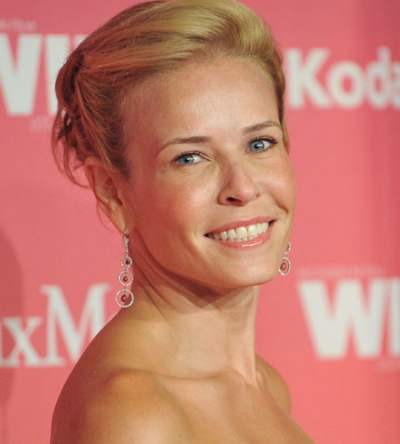 The much speculated 2010 MTV Video Music Awards will be hosted by none other than Chelsea Handler on 12th September.
Talking about it, Ms. Handler, 35, says if there is one awards show that she should be hosting, it's probably VMAs. My personality may not go along with the Golden Globes or the Emmys, adds Handler.
Ms. Handler will also host VMA-themed episodes for a week on her late night show 'Chelsea Lately'.