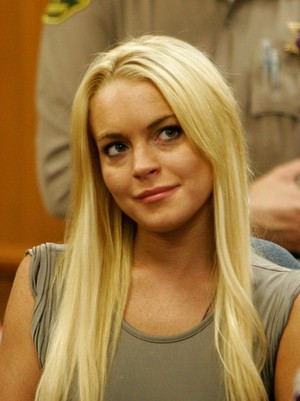 Lindsay Lohan is utilizing her time in the rehab quite effectively.
The actress, who is in the UCLA treatment center, has cleared some of her previous bills of a boutique. The well known Boutique of Los Angeles is now ready to drop the lawsuit with her.
Reports confirm the news that Lohan has not only cleared her old accounts, but has also paid extra money to the same. She will be getting free from the rehab centre probably the upcoming week.