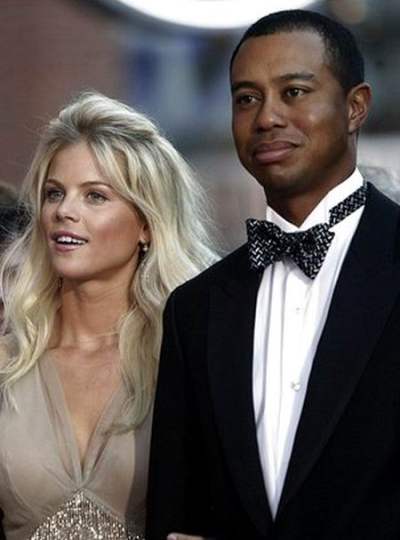 Biggest golf player, Tiger Woods, and Swedish model, Elin Nordegren, got officially divorced this Monday. Tiger had cheated upon his wife and is allegedly involoved in sexual relations with atleast 15 of his mistresses.
Tiger Woods admitted his infedilities and attended a sexual rehabiliatation center for two months. Tiger wanted to save his marriage and had proposed to pay an asronomical amount of $80 million to his wife if she stays with him and shows up at his side while he plays tournaments for 7 years.
The marriage lasted about 6 years and the copule has two children, daughter Sam( 3 years) and son Charlie(16 months).
Terms of the divorce that may include the division of property and assets remain undisclosed.