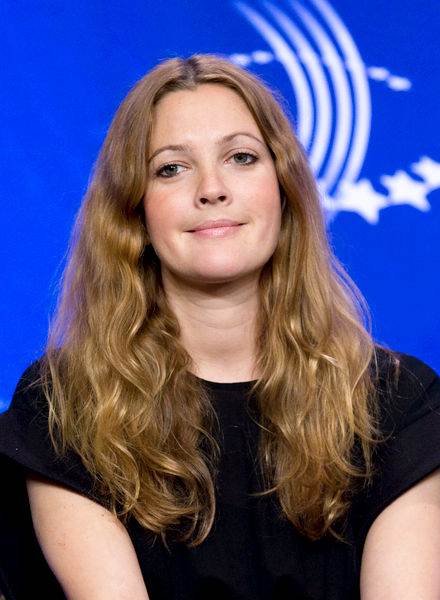 Actress Drew Barrymore, during a press junket in London, for the promotion of her new movie Going the Distance, got agitated when a reporter instead of asking questions about the movie asked the lady about her notoriously naughty past.
The actress got so furious that she wanted to "rip this woman's face off."
Drew Barrymore, in an interview with the London Daily Standard, said that she wanted to punch the reporter. Drew further said that she is not ashamed of her past. Infact, she is really proud. The actress admits that she did make lot of mistakes, but they were in turn her life lessons. But she surely wanted to rip this woman's face off, she just would not stop talking about it.
The actress did not disclose the reporters or the publication name.
Reporters, next be really careful about your questions!