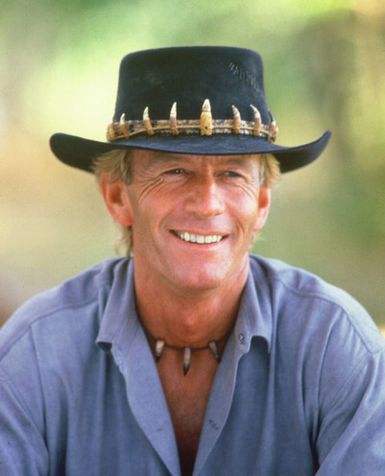 The 'Crocodile Dundee' movie star Paul Hogan, 70, is actually trapped in Australia.
Due to certain issues of his tax payment, the versatile actor has been asked not to leave Australia, mentioned his lawyer. He reached Sydney for the funeral of his mother last week.It is a million dollar tax, which he needs to pay before leaving. This news was really a bad one for his wife and son Chance, who were in Los Angeles.
However, the exact amount is not yet disclosed and several arguments are in process. Reports mention that the Australian Tax Office reserves their comment on it.
Hope things work out well for him!