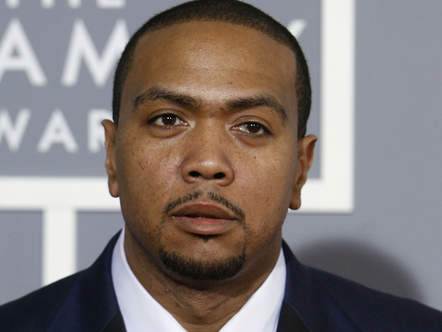 Timothy Mosley, also called as Timbaland cleared the reports that claim he attempted a suicide. Why would I commit suicide? Rapper Timbaland told to Ryan Seacrest on his radio show.
The news about his suicidal attempt came when Timbaland's mother-in-law called 911 claiming Timbaland wants to end his life, reports TMZ. A "possible suicide attempt" alert was dispatched by the LA County Sheriff's Department and he was soon located driving on the Pacific Coast Highway.
"I snapped," he told Ryan. "I was like, 'Who would report something like that?'" I don't even know what exactly happened, added Timbaland.
Initial reports claimed that the rapper was deeply agitated about the theft of $2 million watch. However, Timbaland confirmed that it was not a watch but something else.
He went for a drive to clear his head and to figure out how he is going to handle it, added Timbaland. Not able to find him, his family, friends, mother-in-law and wife got worried and assumed he took some medicines before driving off.