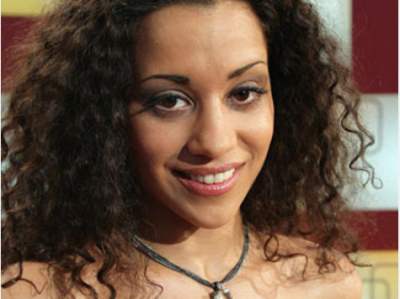 German pop music group – No Angels, member Nadja Benaissa, 28, has been found guilty of spreading HIV to her sexual partners.
A German court convicted Nadja on charges of attempted bodily harm & causing grievous bodily harm for not informing her sexual partners that she is HIV positive.
Nadja knew that she is HIV positive since 1999. She passed on the HIV virus to one of her lovers thus, infecting him by way of unprotected sex.
Nadja was ordered a suspended 2 year jail sentence.
Nadja, in a statement to the court said, "I am sorry from the heart." With the fear of harming her daughter and tainting her pop group's reputation, she did not tell anyone about her HIV infection.