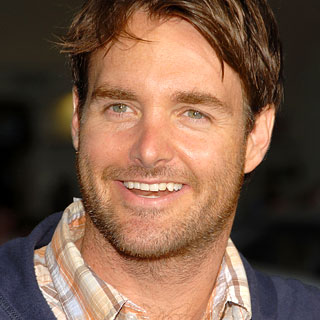 Comedian Will Forte will not appear in 'Saturday Night Live' show. Two people very close to the show confirmed his departure to New York Times .
A source reported that the forty-year old actor has quit from the show and the split is amicable.Will wanted to pursue some outside projects.
The actor became a part of the show back in the year 2002 and created some memorable characters. This fall the show returns for its 36th season.
We will miss you Will!