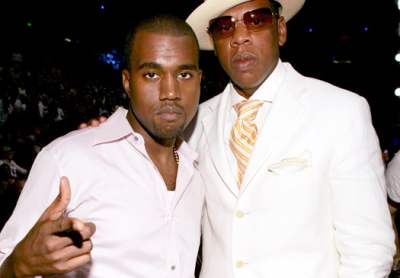 Kanye West confirms the news of collaboration of Jay-Z and himself via his twitter account.
The album will be released soon and is named as 'Watch the Throne'.
Kanye will also be releasing a song every weekend, up-to Christmas. His last release was 'Monster' which featured Nicki Minaj,Bon Iver,Rick Ross and Jay-Z.