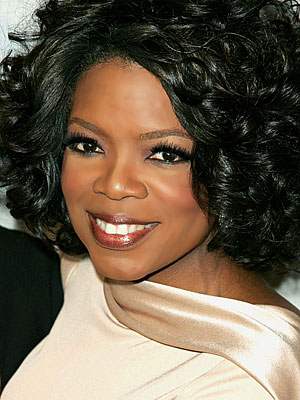 The very famous talk show host Oprah Winfrey wishes to have the finale of her talk show in an open stadium.
The show is a long running show and will be winding up its journey of 25 years.
However, Winfrey knows that one cannot trust the climate of Chicago and thus the plans may be on some shaking grounds. The venue for the same is being Solder Field, the home ground for the Chicago Bears football team.