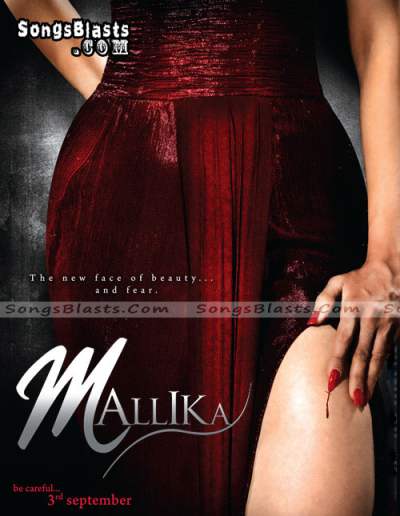 Release Date: 03/09/2010
Director: Wilson Louis
Cast: Sameer Dattani, Himanshu Mallik, Sheena Nayar, Pooja Ballutia, Rajesh Khera, Arjun Mahajan, Suresh Menon,
Genre: Horror
Language: Hindi
Synopsis
This movie is regarding a not so ordinary girl Sanjana, who has a unique power. She can witness the history of any place where she resides, which in turn creates more problem for her. The current house history shows a wild murder, which took place years before. Unable to take the horror any more, Sanjana decides to  go on a vaccation at a fort cum resort in Rajasthan.
However, destiny has in store some thig more for her. Unaware about the worst secrets in the depth of the fort, will she be able to handel the unexpected?