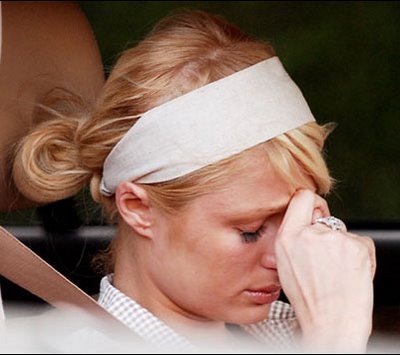 Paris Hilton, 29, was arrested for possession of cocaine in Las Vegas on 27th of August.
The socialite, was arrested when a Las Vegas Metro officer found a white powder in her purse during a traffic stop in front of the Wynn Hotel and Casino on the Vegas strip.
The suspicious white powder upon testing proved to be cocaine.
The heiress was then arrested and booked into the Clark County detention center, according to ABC News. Her attorney David Chesnoff, helped her get out of the jail.
The lawyer has also insisted not to jump into any conclusions about Paris. The matter will be dealt within the courts and not in the media. He has also asked people not to rush to judgment until all facts have been dealt with in a court of law.