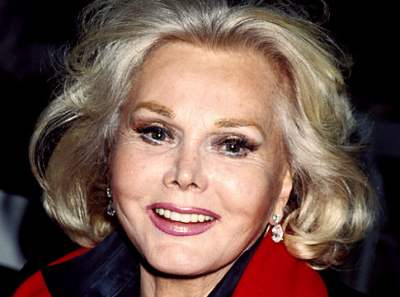 Zsa Zsa Gabor, 93, has been continuously battling poor health issue since more than a month. The lady was rushed to UCLA Medical Center on 31st of August, reports TMZ. According to her husband, von Anhalt, Gabor was unresponsive when he called 911.
Gabor was hospitalized on 17th July for a hip replacement surgery after she broke her hip by falling out of bed at her home in California. Gabor's condition began to deteriorate after she developed an infection followed by the surgery. Later, she again underwent a surgery to get blood clots removed from her upper body part.
Fearing she would die soon, Gabor asked to see a priest for her last rites. She was soon discharged from the hospital.