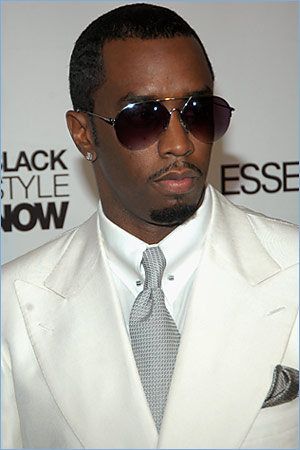 Rapper-producer Sean "Diddy" Combs, 40, has been recently sued by a woman named Francesca Spero, 51, who claims that the singer fired her because she was old.
The woman has now filed an age discrimination lawsuit in federal court, Manhattan, on Wednesday. According to the reports, Francesca, 51, served as an executive at Combs' Bad Boy Entertainment record label for 12 years.
Francesca claims that fired her from her position in March after having painful hip surgery and was treated for a drug dependency relapse.
Francesca is now suing Diddy for whooping $12 million.
However, according to Diddy's spokesperson, the lawsuit was an attempt by Francesca to cash in on the rapper's popularity. "There are many reasons why Ms. Spero is no longer employed by Bad Boy, but age discrimination is not one of them", added the spokesperson.